Order-by-Date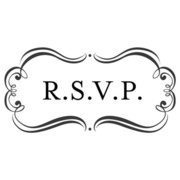 Chalkboards & Signs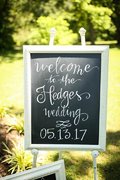 Decorations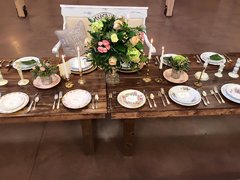 Setup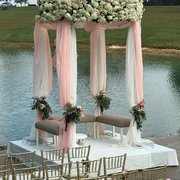 Food or Beverage Items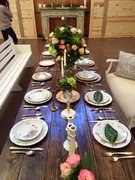 Digital Photo Booth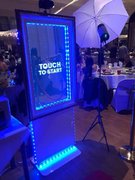 Outdoor Games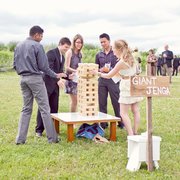 Lighting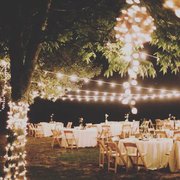 Drapery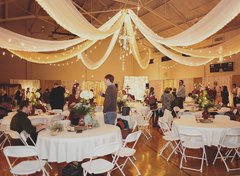 Furniture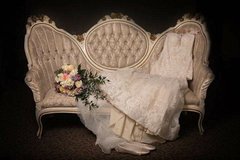 Welcome to Vows Wedding & Event Designs!
Vows Wedding & Event Designs is taking the industry to a whole new level. From your engagement to your honeymoon, we can help you plan it all!! Are you planning a surprise birthday or anniversary party, helping out with a school prom or homecoming? Regardless of the event, our company can take all the stress away & ensure every event reaches its maximum potential!!

Click Above To Get Started!