WE'RE HIRING!
The Vows Team is Expanding! We are looking for additional office help! If you are looking for a fun and creative atmosphere then this is the job for you! This is a full-time position starting at $12/Hr! Come be a part of the Vows team!

JOB DESCRIPTION: **we train you on all of this ;)
-Floral Help (ex. making boutonnieres and corsages)
-Invoices
-Scheduling
-Sitting In On Client Planning Meetings
-Answering Phones

REQUIREMENTS:
-Proficient With Computers
-Well Spoken
-Good With Grammar And Spelling
-Want To Have Fun At Work

HOW TO APPLY:
Send Resume to sales@vows1stopshop.com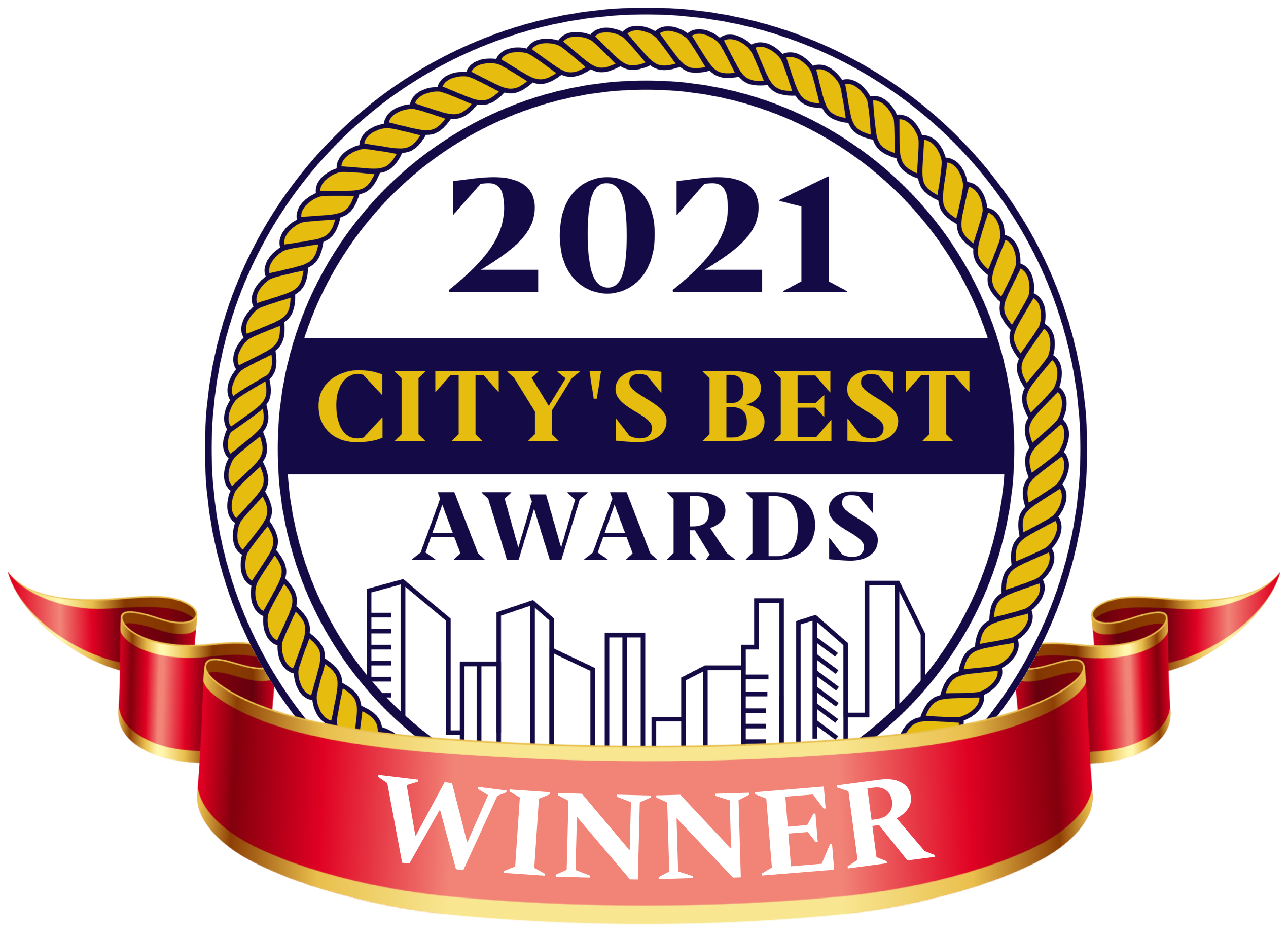 Vows Wedding and Events Wins 2021 City's Best Award
The City's Best Awards judging panel honored Vows Wedding and Events with the 2021 City's Best Award based on their outstanding service and customer satisfaction over the last year.

Competition for the award was high due to the businesses opening in the area, despite the downturn recently in commerce due to the pandemic. Several businesses stood out from the crowd, but Vows Wedding and Events came out on top.

Partnering with only the best businesses, The City's Best Awards works with one winner in each major city throughout the country.

The City's Best Awards wishes the best for Vows Wedding and Events in the 2021-2022 season and sincere congratulations on their winning of this prestigious award.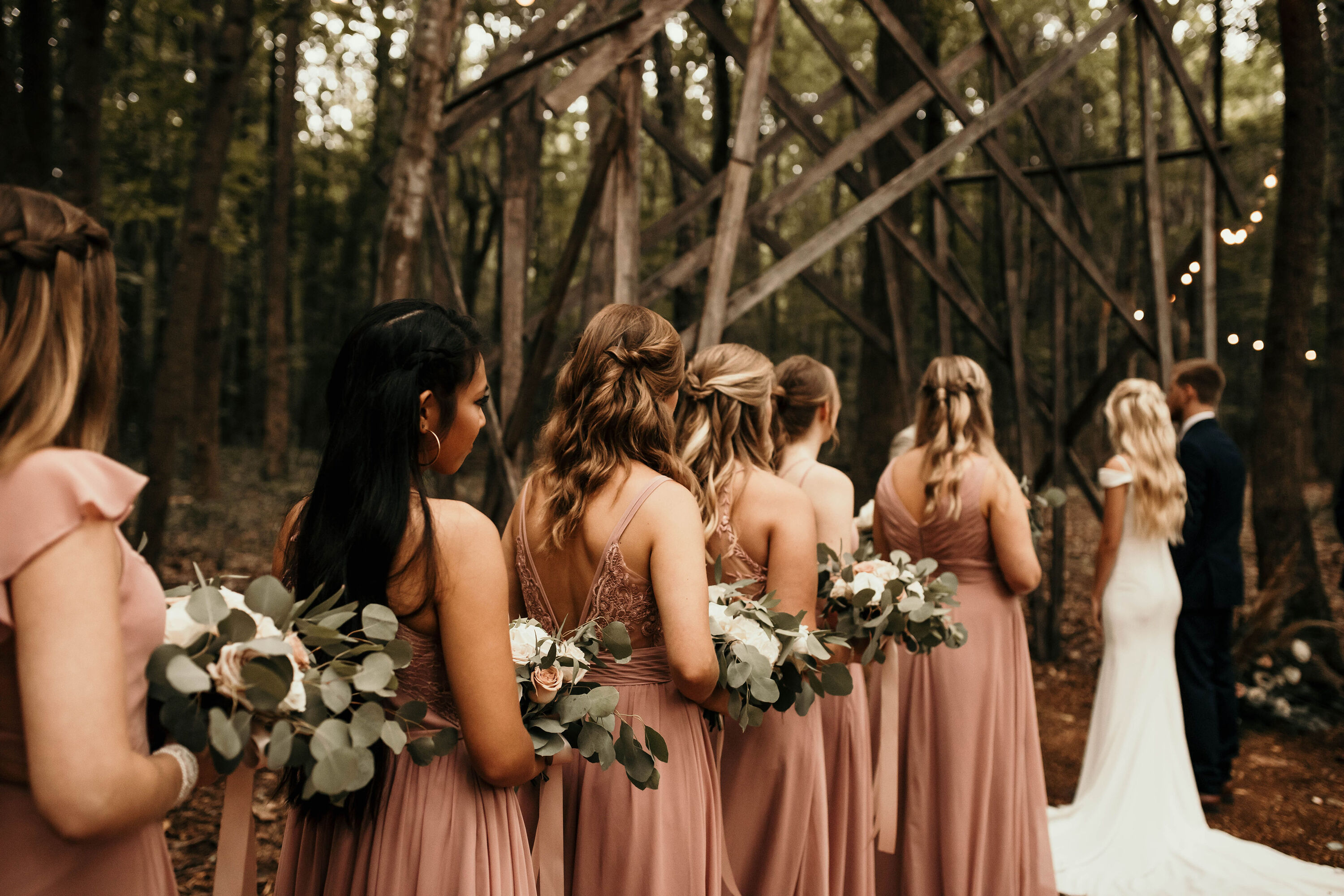 Planning
Just one meeting with Vows in-house certified wedding planner and your wedding can be planned, venue rented, and vendors booked. That leaves no work or stress for you! Why make all those calls when Vows can get you the best prices? This stress-relieving service is at no extra cost to you.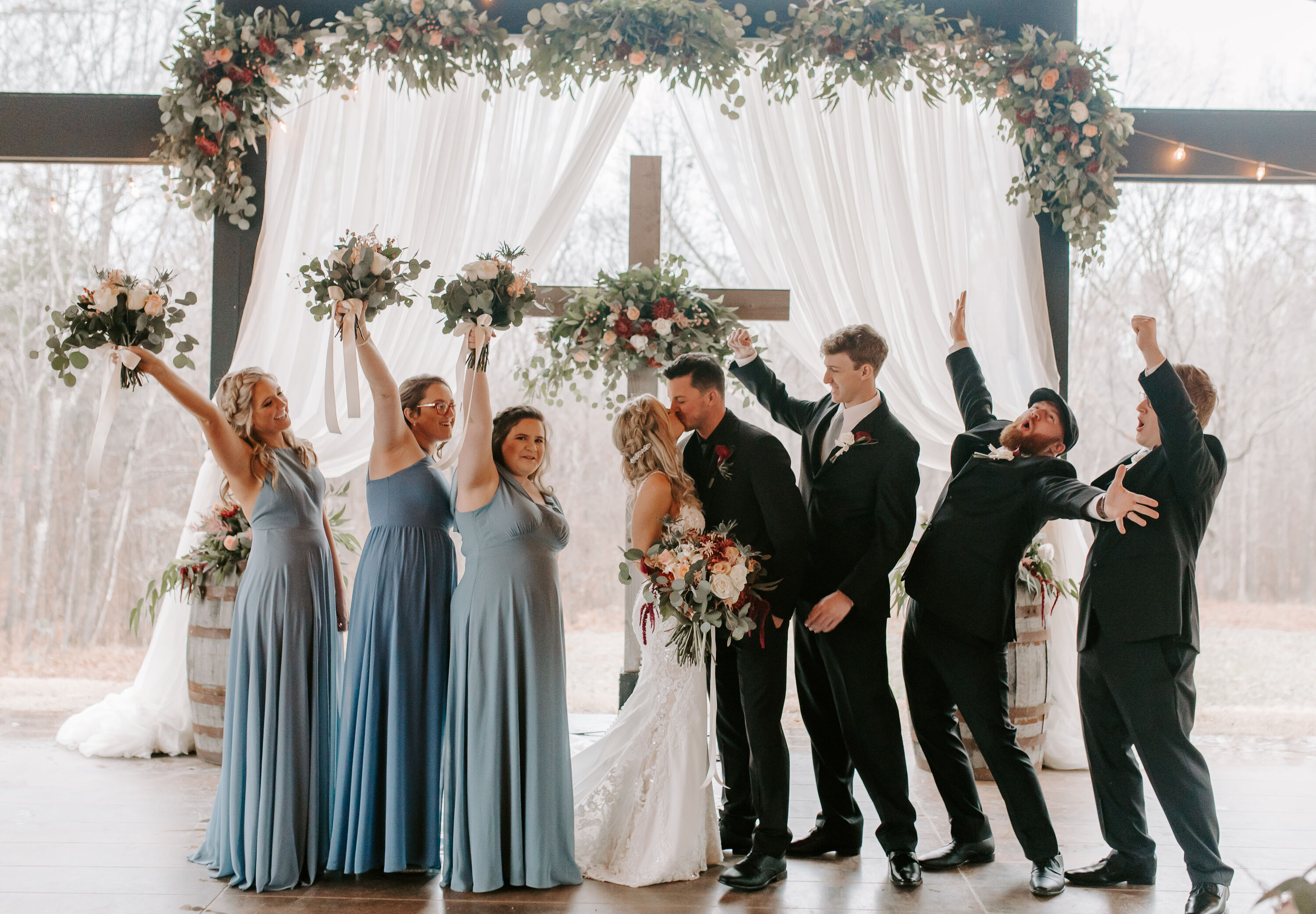 Florals
Our floral department, Blossom, is a valuable resource for our brides as they are guided by our florist through their vision for their entire wedding. We can make experienced suggestions to stay within your budget. Flowers are the details that make your wedding personal and Blossom by Vows wants your wedding to be a reflection of you!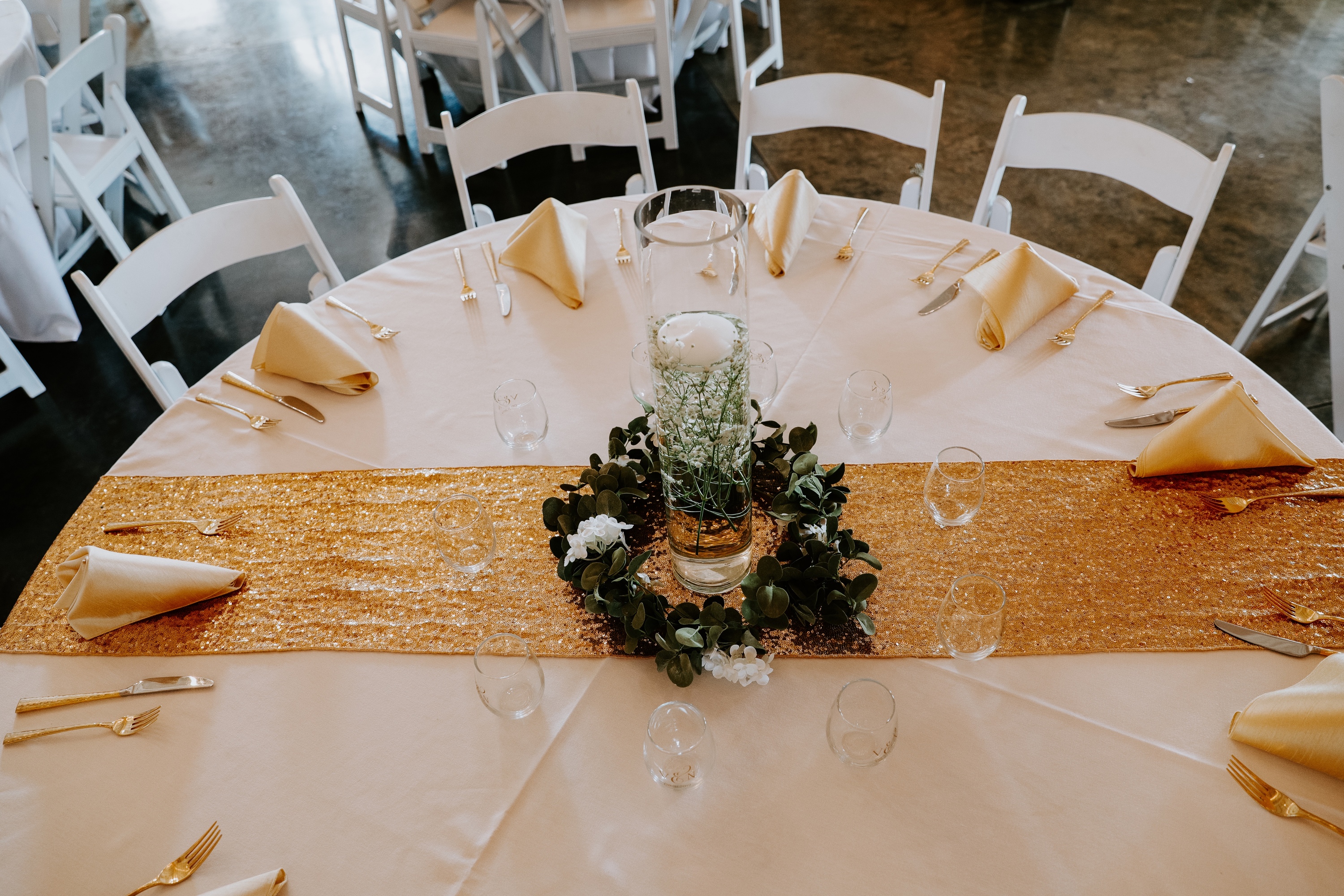 Rentals
Vows has an unbelievable, nearly 11,000 square foot showroom and warehouse just full of some of the most unique rental pieces around. We have everything from boho chic to formal classic, and everything in between! Come in and take a tour today if you are planning a party, event, or wedding in the near future.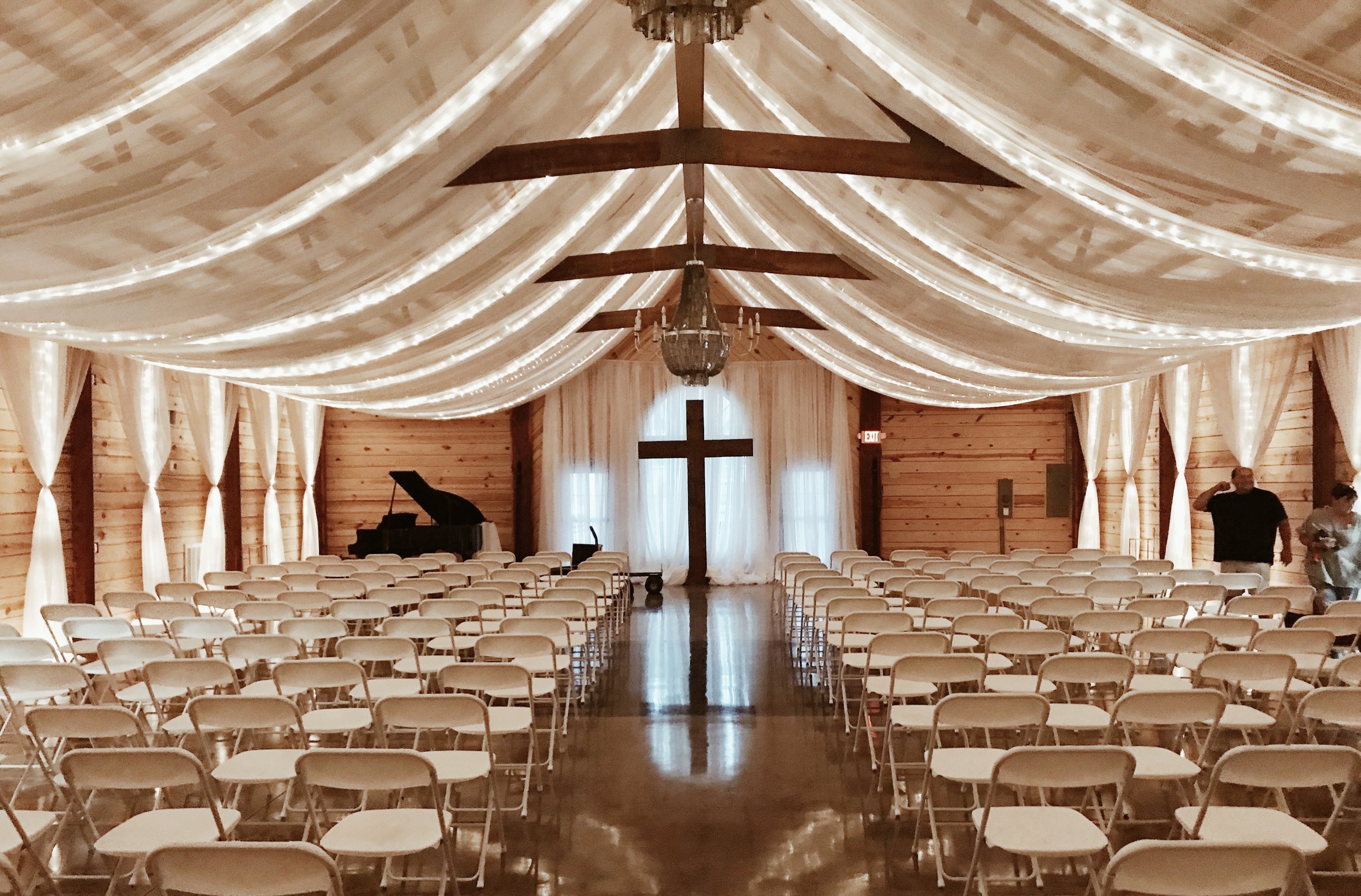 Lighting & Draping
Vows started out as a lighting and draping company years ago and we have the experience to create the most dramatic atmosphere for your event. Whether you want lavish full draping and lighting or just a little ambiance for your big day, Vows has the expertise to make that happen!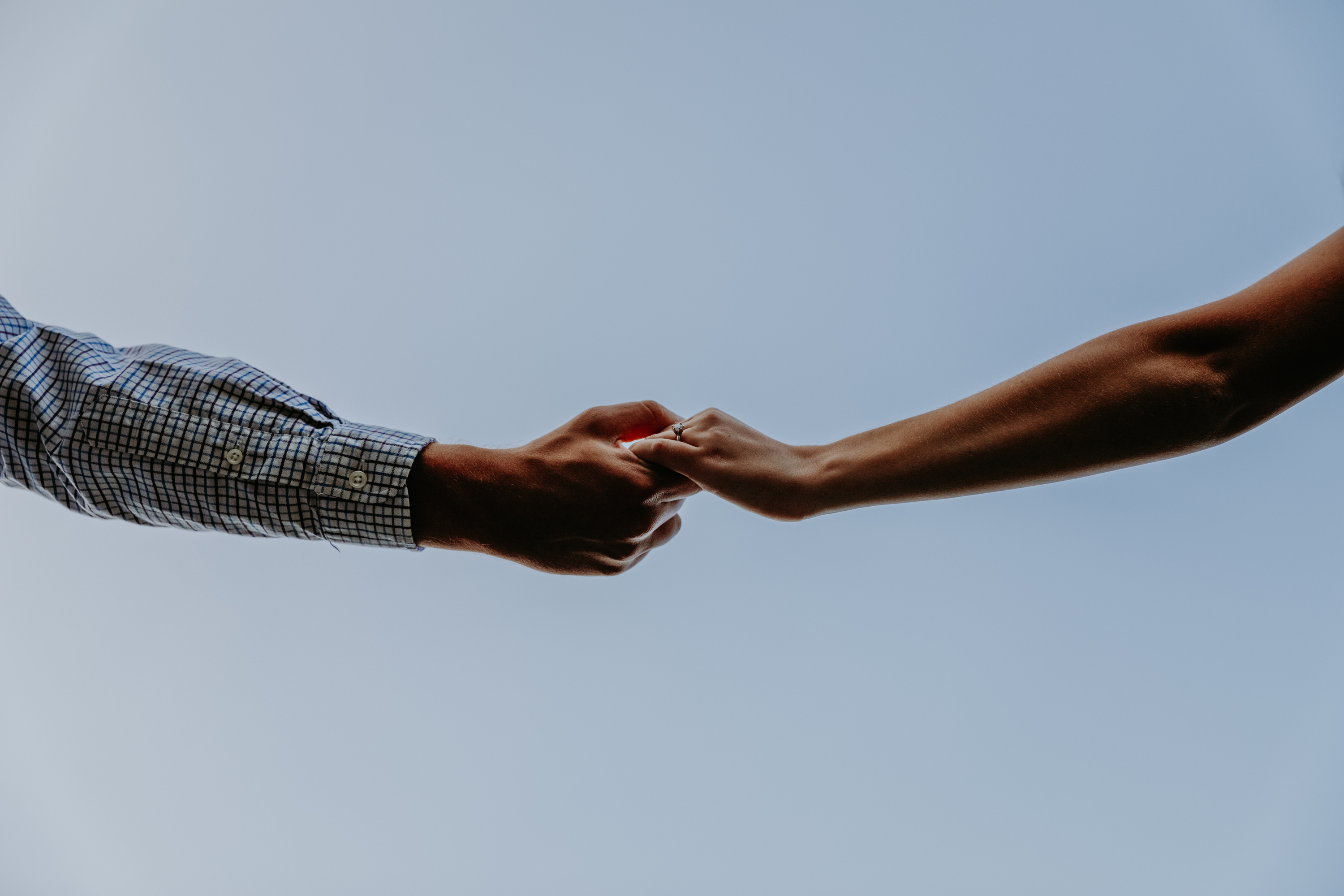 Photography
Vows offers an In-house photographer ready to capture your wedding or event! She knows her way around photography, as she has grown up with a camera in her hand and holds a degree in digital media from Union University. With her experience in wedding photography, your wedding day will no doubt be easy, fun, and enjoyable with her behind the camera!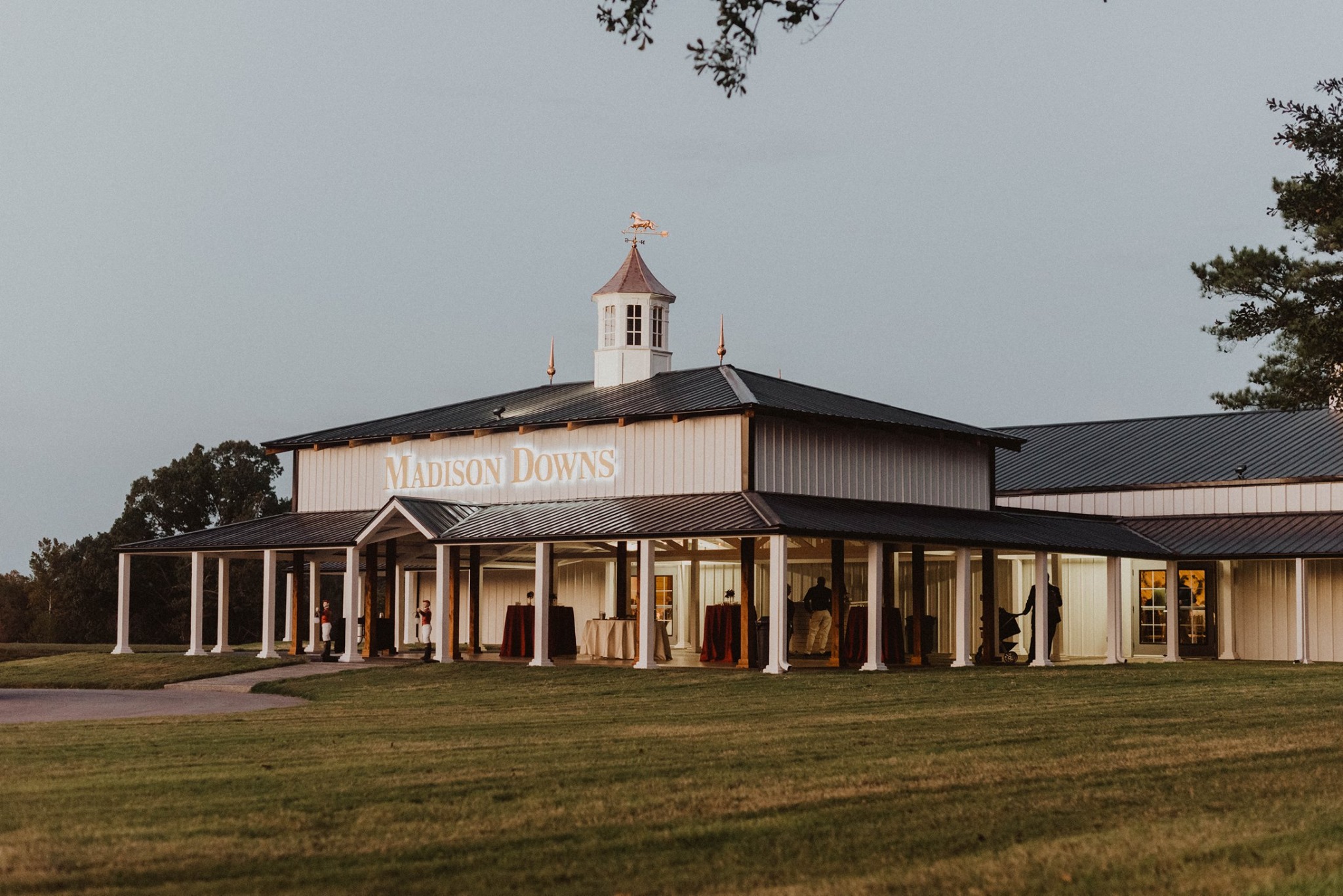 Venues & Vendors
Vows couldn't be more proud of the vetted group of vendors and venues we have to offer. Only the best for our brides! Our network of vendors are absolutely the best in the business and can help you make the most difficult decisions for your big day. When you come in for an appointment we can book your venue, DJ, caterer, cake, photographer, videographer, day-of coordinator, even hair and make-up artists, and you don't have to lift a finger!