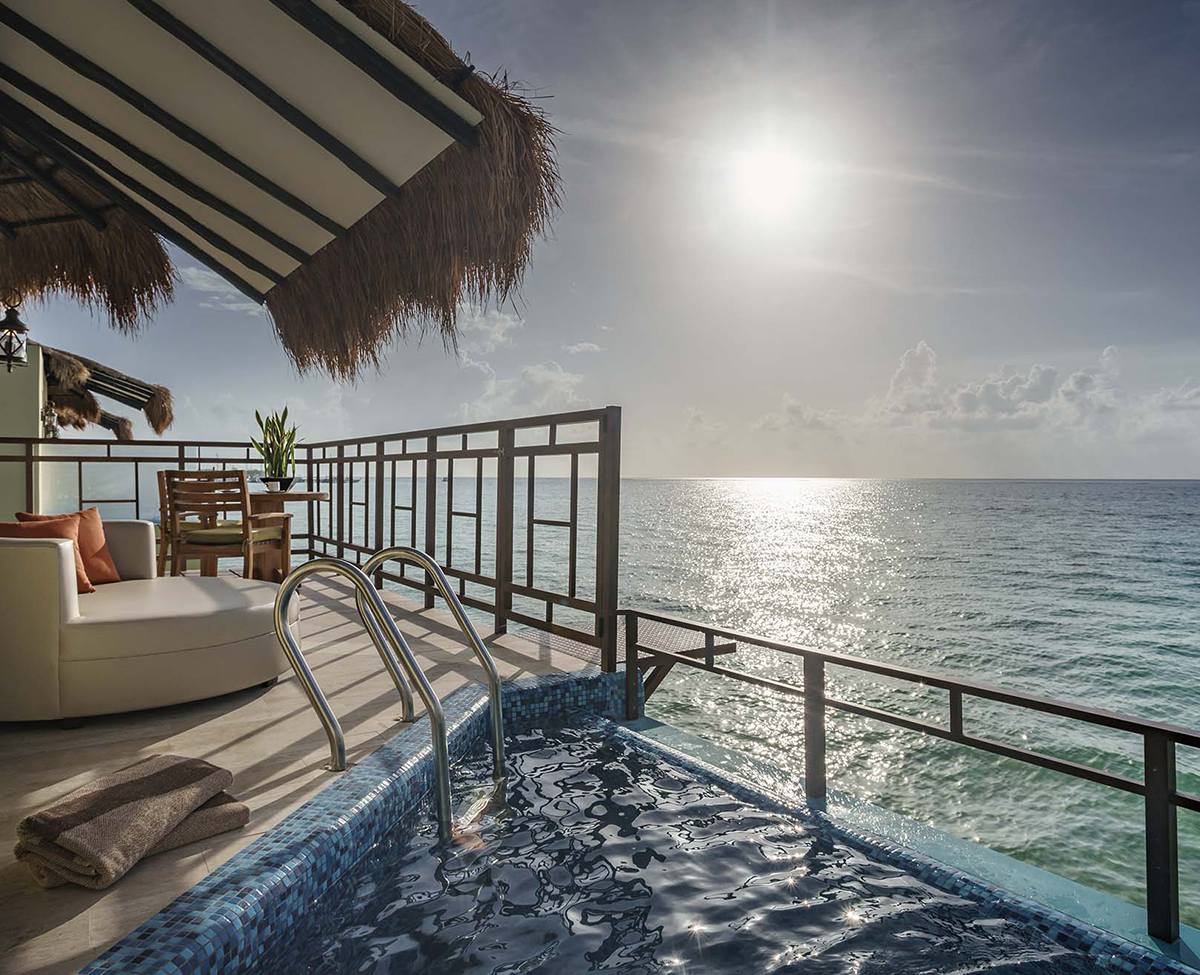 Honeymoons
Let your dream honeymoon be the perfect start for your happily-ever-after.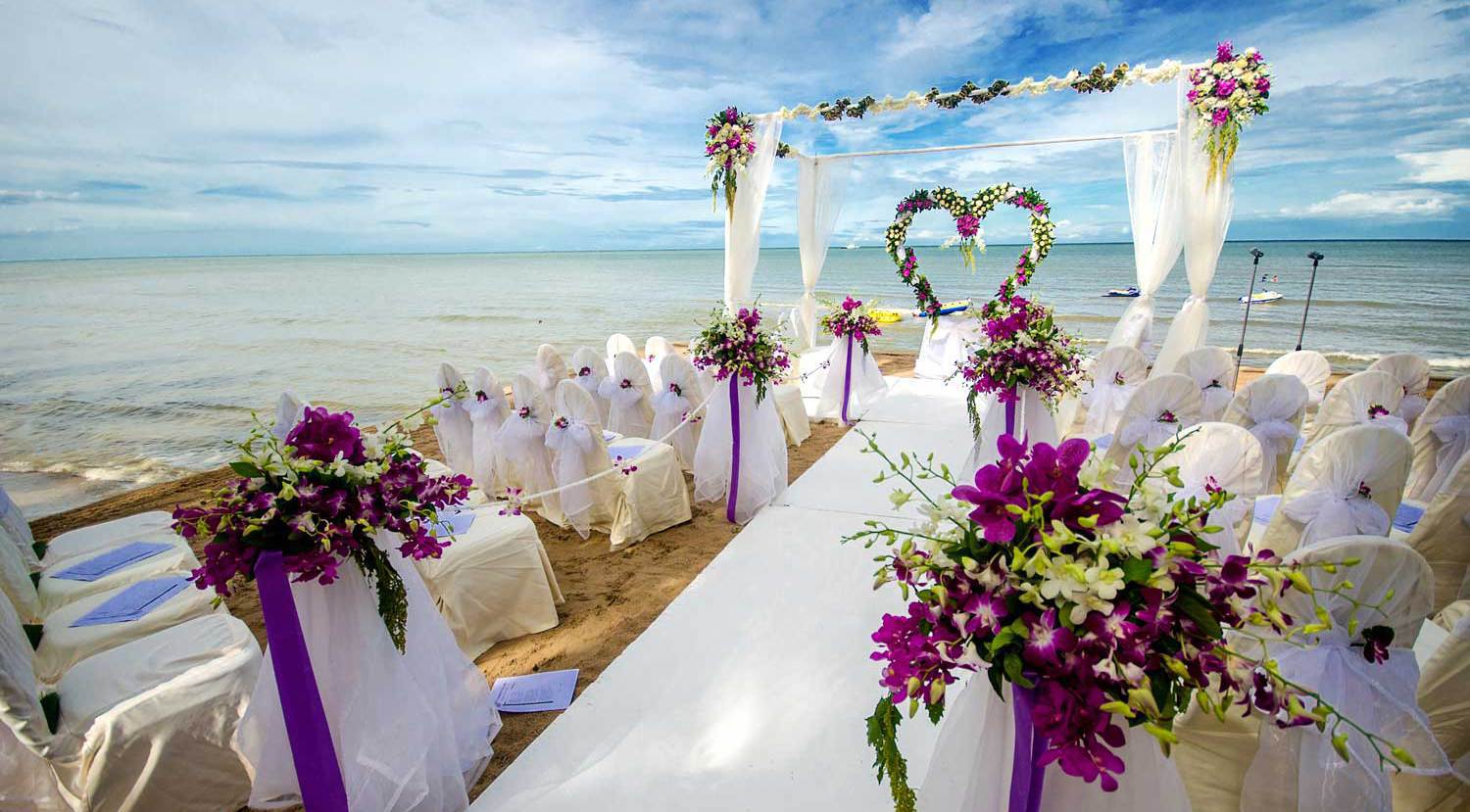 Destination Weddings
Whether it's on a stunning beach, a snow covered mountain or on a cruise ship in the middle of the ocean, we can bring your vision to life.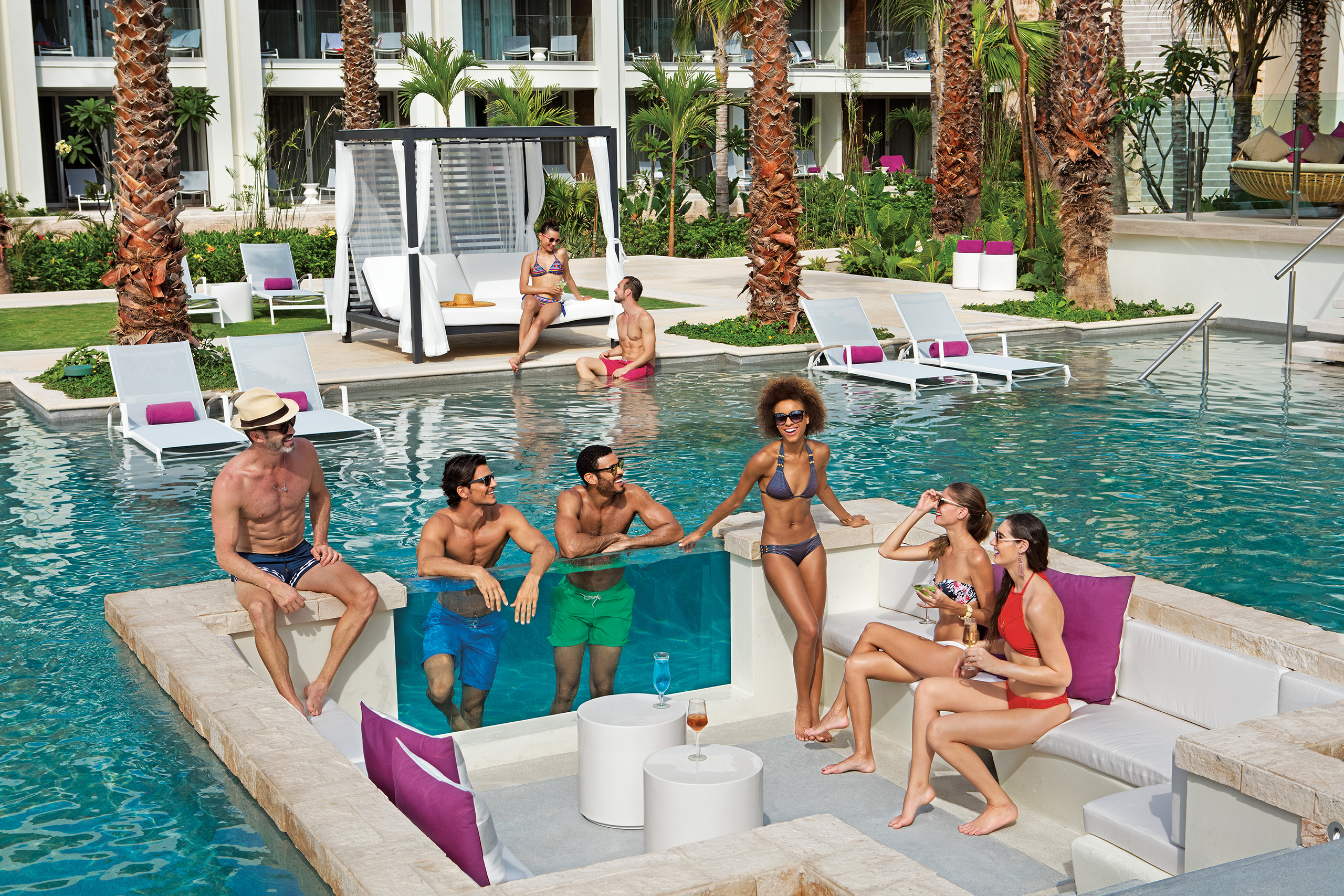 All Inclusive
Leave your wallet at home & enjoy the freedom & carefree atmosphere of an all inclusive resort.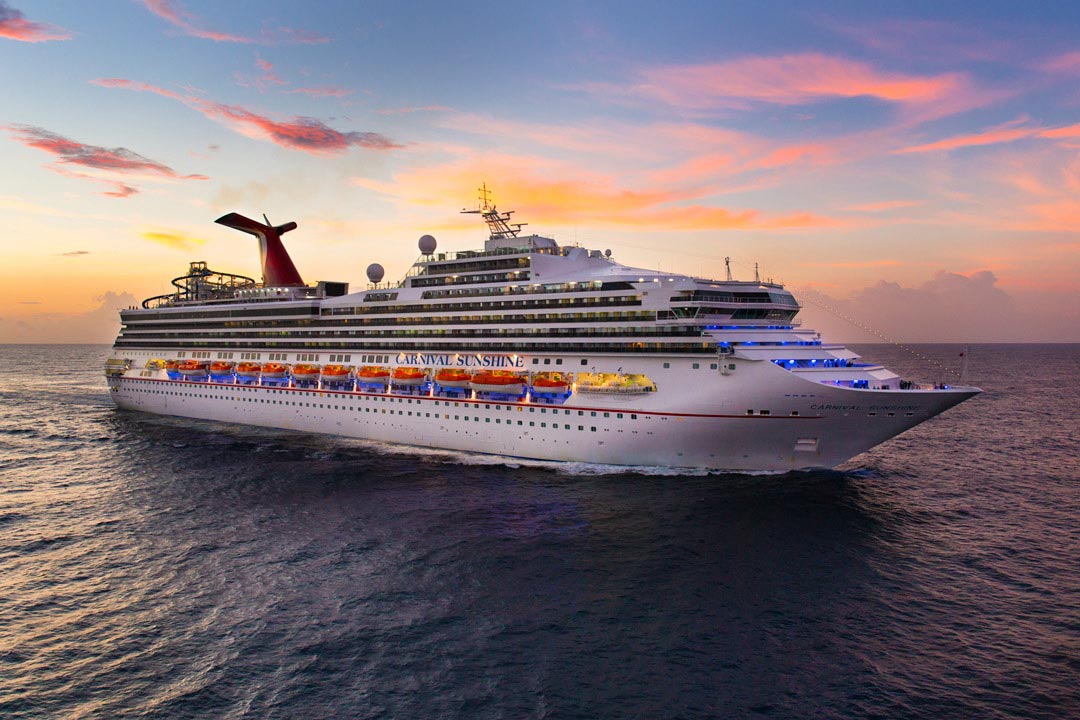 Cruises
Whether your looking for crystal clear water, beautiful glaciers, historical destinations or private islands, we can find the cruise perfect for your vacation.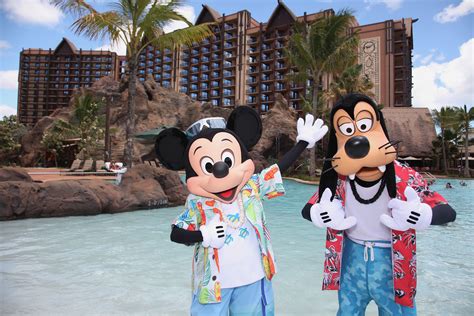 Disney
Whether it's a Disney cruise, Adventures by Disney or Disney World, kids of all ages are sure to have the time of their life!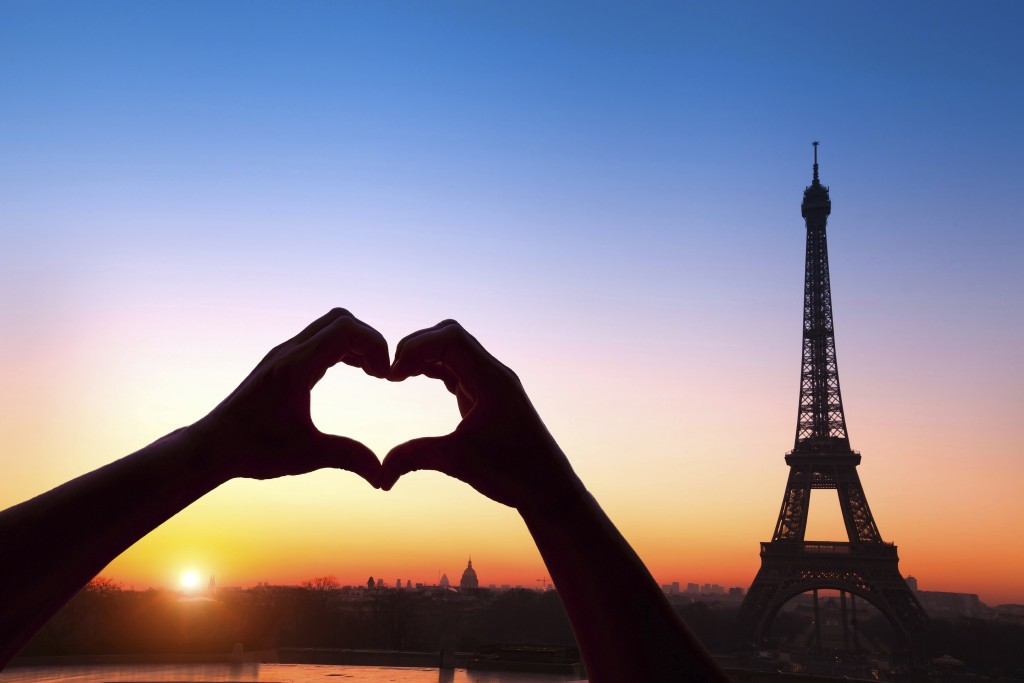 Request a Quote